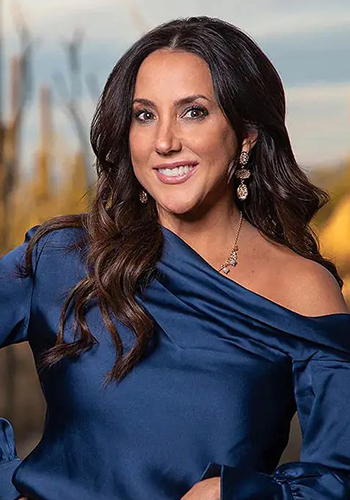 Christine has been featured on the local ABC, NBC, CBS, and FOX News stations as their real estate expert numerous times over the past several years, as well as being published in Phoenix Business Journal, the Arizona Republic, Arizona Foothills Magazine, So Scottsdale, Modern Luxury and several other local publications. Residential real estate is not just a passion, it's in the bloodline. After graduating from The University of Arizona, Christine secured her real estate license and began working with her father w...
Read More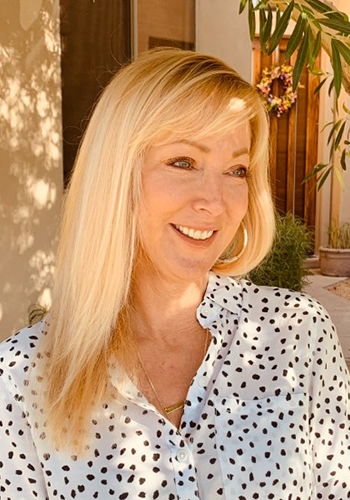 Connie
C2 Interiors - Interior Designer/Stager
Connie is an expert in staging a home to sell while still maintaining a comfortable space for you and your family while your home is on the market. C2 Interiors LLC was established in 2010. She has been fortunate enough to translate her inherent design eye for client homes and spaces. She guides clients with a concept that represents them and what suits their surroundings best. Her passion is remodeling and materials but completing each project with final touches of decor is her goal for each client.
Read More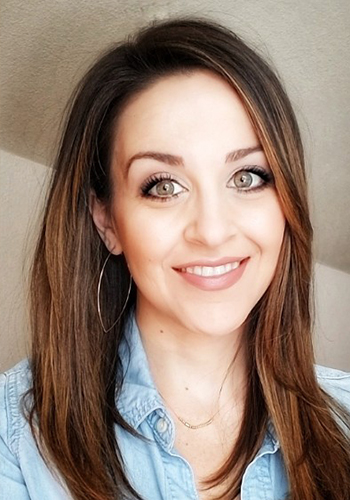 Janan
Transaction Coordinator
Licensed Transaction Coordinator Janan is a Transaction Manager for two states & has over 15 years of experience in the real estate industry. As a licensed Realtor® and Certified Distressed Property Expert, it is her top priority to ensure a smooth transaction. Janan started her real estate profession at a local RE/MAX brokerage in 2005 in the property management division and transitioned into the transaction management role in 2010. Since then, life has led her to Alaska, where she obtained an additional license ...
Read More