Whether you are interested in selling your property or buying new home, we've got you covered!
Click on the links below to get specific information on buying and selling.
Buying a Home
Selling your Property
WE HAVE AWESOME REALTOR REFERRALS
ALL OVER THE COUNTRY & IN CANADA!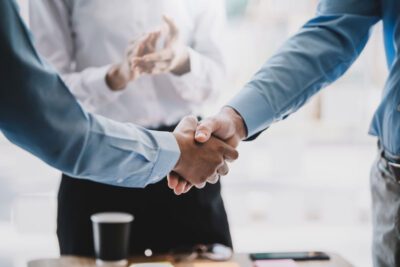 If you have a property you're thinking of selling OR want to buy in another area, out of our area of expertise… we can help you!
Christine has a network of TOP AGENTS across the country and in Canada she would love to refer you to.
Enter your information below & we will promptly get back with you with a FIRST-CLASS referral!